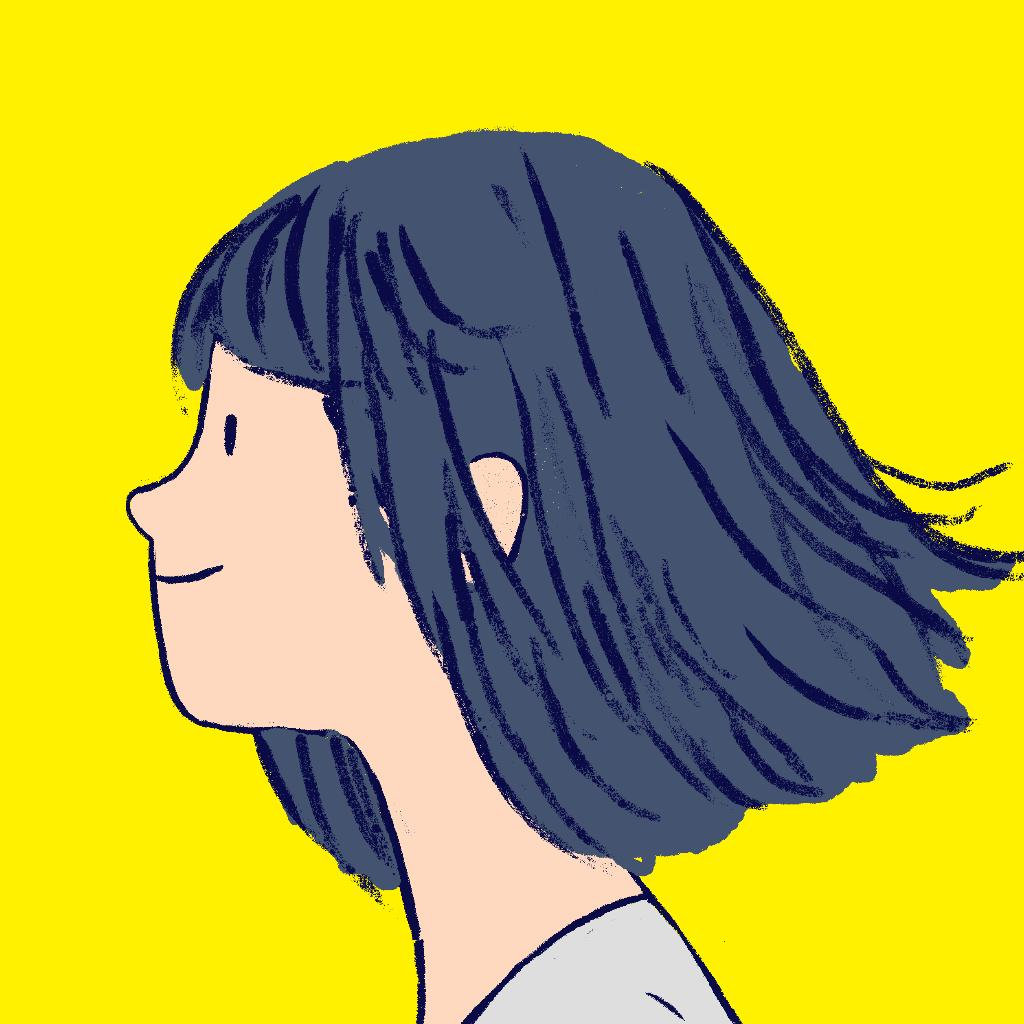 ABOUT FLORENCE
At 25, Florence Yeoh feels a little stuck. Her life is an endless routine of work, sleep, and spending too much time on social media. Then one day, she meets a cello player named Krish who changes everything about how she sees the world.
HOW TO INSTALL FLORENCE
1. Tap on the download button and it should ask you to download the game.
2. Tap install, and wait for the app to install, once done you can enjoy!
Note: If you have the original version of the app, please delete it, or this wont work.
DOWNLOAD LINKS
NEED HELP?
If you get sent to unknown sites or iTunes when clicking the download button, don't worry, those are just ads to help us keep the site up an running, they won't harm your device.
If the app does not download and says it cannot be installed, this means the app has been revoked, wait about a day, and the app should be fixed!
Having issues? Join our Discord server and we will help you: Join Here!

SCREENSHOTS

VIDEO TUTORIAL

NO VIDEO YET